March 8, 2023 - March 9, 2023
Optional Pre-Summit Workshops March 6-7
Tucson, Arizona
Ultra Early Bird* Pricing
$1,999 per person
20% Off Groups 5+
*Ends October 31, 2022
Registration opens September 2022.
Sign up to get the latest Lean Summit news.
Sign up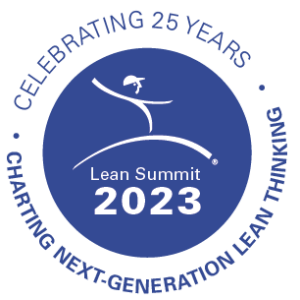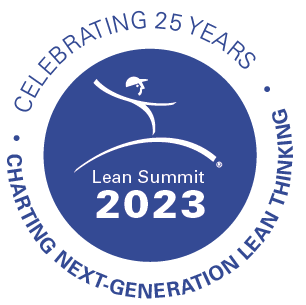 Save the Date … and plan to join over 500 of your lean peers at
LEI's Lean Summit 2023!
Re-Energize Your Lean Journey
No matter how far along you or your organization are in adopting lean thinking and practice — from beginner to advanced — you'll find the information and inspiration you need to plan the next steps in your lean journey.
Download this event to your calendar. 
Who Should Attend?
Anyone who is interested in learning more about lean thinking and practice, especially those who lead — or want to lead — lean efforts at any level and their teams, from the CEO, COO, and other C-suite executives to VPs, Directors, CI/OpEx managers, functional leads, and plant or area managers. 

Event Location:
JW Marriott Tucson Starr Pass Resort & Spa
3800 W. Starr Pass Boulevard
Tucson, Arizona, USA, 85745
JW Marriott Tucson Starr Pass Resort & Spa
3800 W. Starr Pass Boulevard
Tucson, Arizona, USA, 85745