Interactive Workshop: Design Products and Services For a Diverse Customer Base
Online Live Course 12:00-2:00 pm ET
Does the power of design thinking captivate your attention? Are you interested in connecting with diverse minds about innovation? Utilizing the powerful tool of design thinking, we will explore themes and address barriers that can alter the current paradigm and improve how we serve a diverse customer base.
Join an interactive workshop on December 14, 2021, from 12:00–2:00 p.m., ET, hosted by our friends at Health DesignED: Acute Care Design + Innovation Center at Emory University School of Medicine.  
So, get ready to dive into a team-based setting that will unlock your inner thought designer to create solutions that last beyond the studio.  
Save your seat now for this exclusive event, limited to 30 participants.
*Subscribers to the Virtual Lean Learning Experience join for free*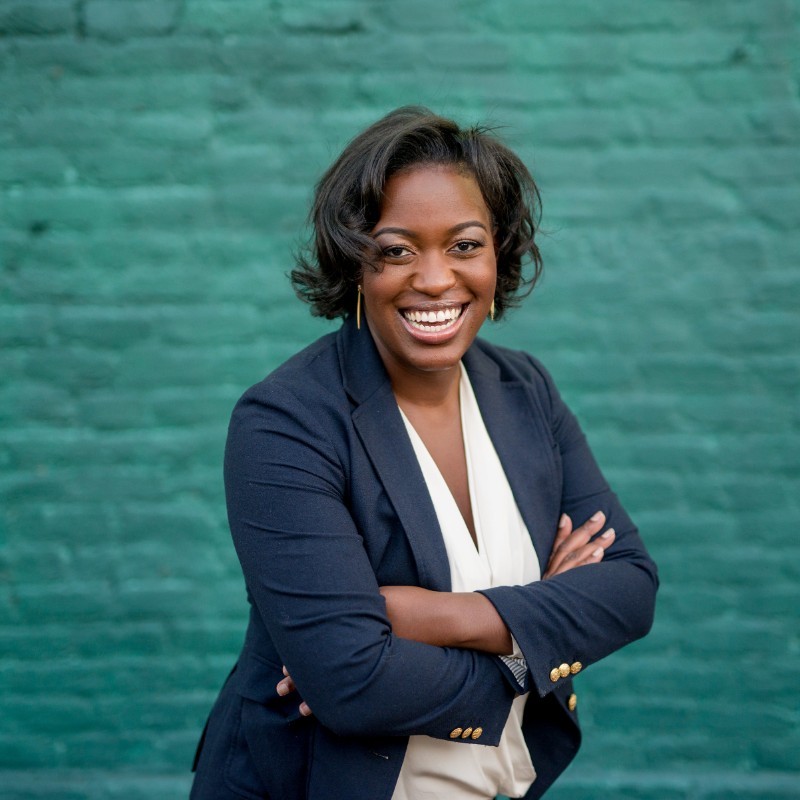 Monique Smith, MD, MSC, DLSHTM
Founding Executive Director, Health DesignED: The Acute Care Design + Innovation Center, Emory University
An emergency physician and a thought leader on design thinking in healthcare and equitable tech-enabled care, Dr. Smith leverages design thinking to reimagine the spectrum of acute care using her expertise in service design and systems strengthening.
Shalini Agrawal
Cofounder, Pathways to Equity
Lex Schroeder
Sr. Program Manager, Twitter; Sr. Writer, Harvard Innovation Labs
Praveen Basaviah
MSc, Artist, Global Health and Design Thinking Program Specialist, Patient and Policy Advocate
Karin Underwood
MBA, Founder and CEO, Verano Health
Erica Soultanian
MBA, Business Design Consultant, Health DesignED, Emory University