The nonprofit Lean Enterprise Institute (LEI), a global leader in lean management thinking, practice, and innovation, announced that Rachel Regan, a veteran lean practitioner and events director, has rejoined LEI as executive director of events. She will oversee the development of the annual Lean Summit and other gatherings, including executive forums and in-person and online workshops.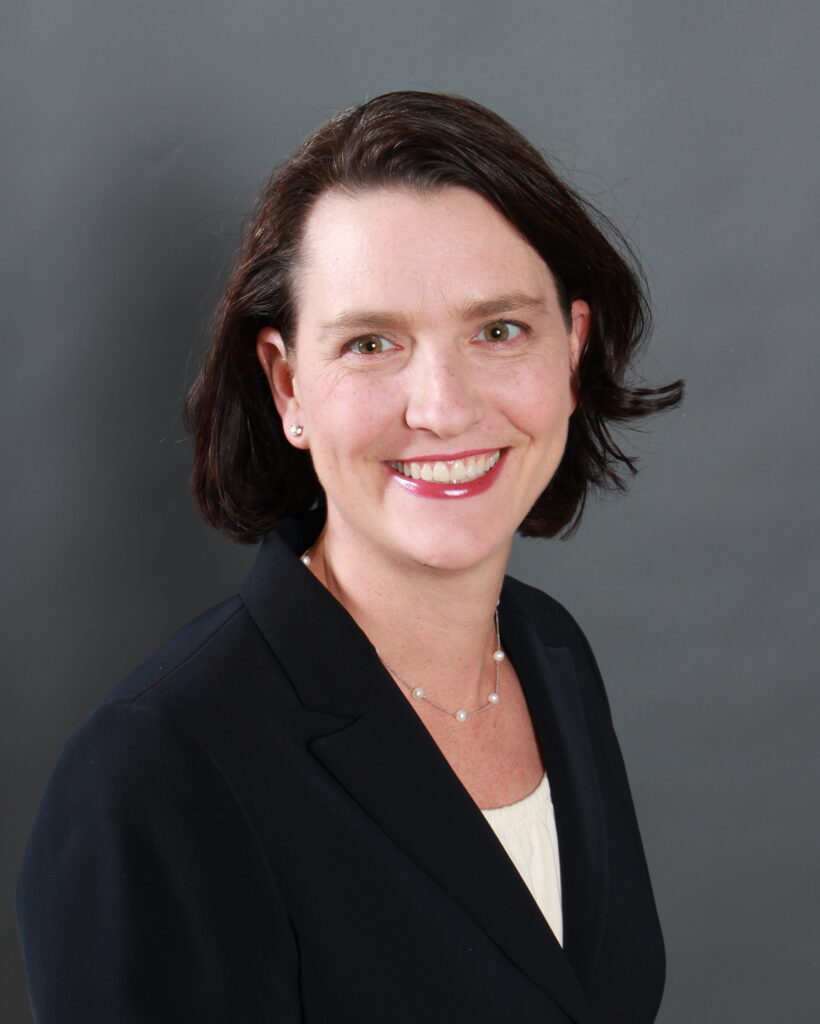 Regan's extensive lean and continuous improvement experience includes stints as a quality engineer at Toyota Motor Manufacturing (Georgetown, Kentucky), lean consultant with Total Systems Development, and events director for LEI, where she also served as the education manager and operations manager. In addition, she's a Shingo Prize Examiner, contributing author to Lean Manufacturing: A Plant Floor Guide (SME, 2001), and author of various blogs and articles about lean thinking and practices.
At Toyota, she worked on the corporate Supplier Improvement Committee, which helped Toyota's North American suppliers improve quality and delivery, and was responsible for final vehicle quality. As a lean consultant, she worked with global companies in the automotive, footwear, and farm equipment industries.
Since 2003, she's targeted her expertise toward building highly engaging events that educate and inspire practitioners in their pursuit of excellence through lean thinking and practice. She played a prominent role in developing LEI's practitioner-to-practitioner programming, which promotes peer-based learning.
Rachel is one of the veterans who deeply understands the value of community gatherings like LEI's Lean Summit.

— LEI President Josh Howell
In her most recent role at Catalysis, Inc., which promotes lean methods and mindsets to transform healthcare delivery, she oversaw the annual Lean Healthcare Transformation Summits in the U.S. and Europe and Physician Lean Leader Forums. For these events, she developed the strategy and program to produce a learning experience that included the social and technical elements of lean leadership and management.
Strengthening the Lean Community
In announcing Rachel's return to the Institute, LEI President Josh Howell highlighted Regan's contribution to the lean community. "The vitality of the Lean Community comes from veteran and new members alike. Rachel is one of the veterans who deeply understands the value of community gatherings like LEI's Lean Summit," he said. "We are thrilled to have Rachel returning to the helm of LEI's signature event, especially after its three-year hiatus."
"I believe that we can learn more and progress faster and better together than we can alone," Regan said. "The Lean Enterprise Institute is the premier convener of lean practitioners, and I'm excited to help further the mission of LEI and support the lean community through my work with events."
About the Lean Enterprise Institute
Lean Enterprise Institute Inc. is a 501(c)(3) nonprofit based in Boston, MA, with a mission to make things better through lean thinking and practice by helping companies create more value and prosperity while consuming the fewest possible resources. Founded in 1997 by management expert James Womack, PhD, LEI conducts research through co-learning partnerships with companies, teaches on-site and online workshops, publishes books and ebooks, organizes conferences, and shares practical information about lean thinking and practice at http://www.lean.org.
Matt Savas
Lean Enterprise Institute Director of Content
msavas@lean.org
508-612-1527
twitter | linkedin