Gain an in-depth understanding of Human Resources, Finance & Accounting, and other support roles to improve work processes while supporting other business functions' lean journeys.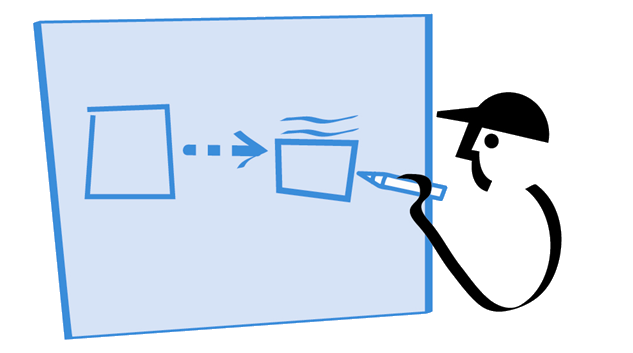 Extending and supporting improvement
Leaders, managers, and workers who serve the organization in administrative and support roles must view lean thinking & practice from two perspectives, as a way to 1) improve their work processes and 2) support other parts of the business in their lean journeys.
As with many jobs, administrative and support roles tend to be rife with "the way it's always been done" process steps—cumbersome and bureaucratic elements that benefit nobody.
Apply lean thinking & practice to these function's work processes, whether hiring an employee, closing the books, or procuring materials and components, reliably discovers and rids these costly and time-consuming wastes—and the worker frustration they cause.
Using lean thinking & practice to "go see, ask why, show respect" enables anyone who does any type of work to interrogate each step of the work process and explore how to complete it more effectively. Similarly, it helps establish more robust connections to other work within the process and other work related to but outside it. These truisms apply to administrative and support functions within an organization no less than they do in production and operations environments.
The equally critical role of administrative and support is to use lean thinking & practice to help others who work in business functions or departments. How can Human Resources combine lean thinking & practice and their expertise to:
Identify and hire people whose profiles suggest a willingness to adapt to a lean enterprise's management and work systems? 
Support work teams with training or reward and recognition programs? 
Create compatible performance review systems for management and staff?
Likewise, how can Finance & Accounting replace or adapt traditional accounting measures with those that track what's essential to a lean enterprise? Or how can Procurement professionals change their processes to support just-in-time inventory?
By adopting lean thinking & practice, the administrative support functions will remove waste and frustration from their work processes and, ultimately, become strategic partners in the lean organization's lean efforts, helping it achieve its shared objectives.