Seeking to meet your or your organization's needs, LEI offers a wide array of learning opportunities
For Individuals and Teams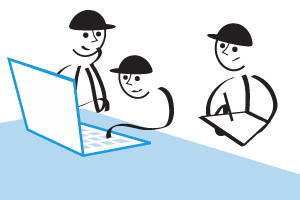 Online Workshops
Engaging, on-demand, go-at-your-own-pace, or live-instructor-led online courses.
View all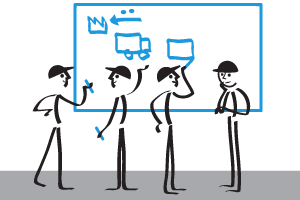 Workshops
Classroom-based, hands-on learning experiences lead by LEI faculty at our office or yours.
View all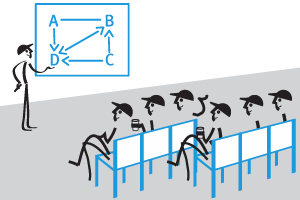 Summits
High-energy, inspirational gatherings where practitioners share actionable insights and network.
Save the date for 2023!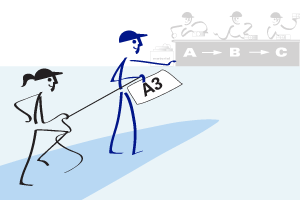 Learning Tours
Unique opportunities to see firsthand outstanding examples of lean companies.
We have no tours scheduled for 2022 at this time.
For Businesses and Organizations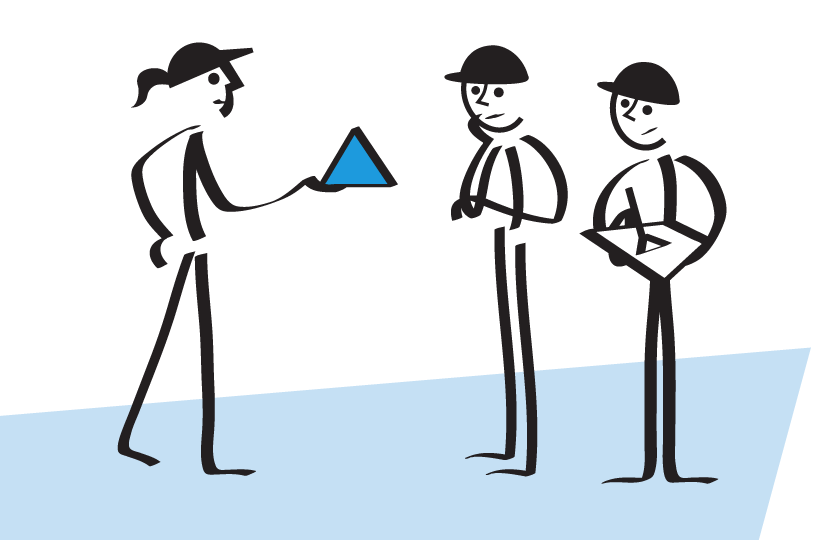 Custom Coaching and Learning Experiences
Custom training and executive coaching designed to meet your needs precisely.
Learn more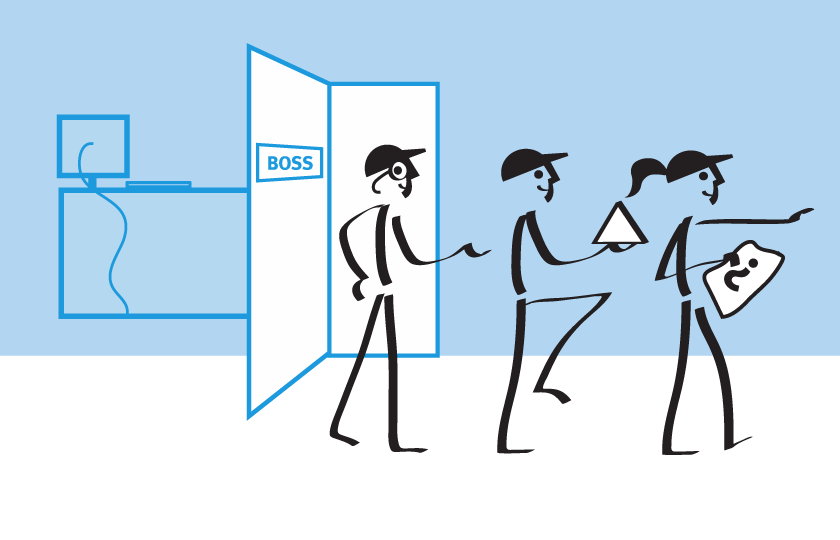 Co-Learning Partnerships
LEI coaches help accelerate your lean journey and discover the best approaches to lean transformations.
Learn more