Online – On-Demand, Self-Paced
Learn a proven, systematic approach to resolving business and work process problems, including how to overcome the shortcomings of most problem-solving efforts: not understanding the situation and jumping to conclusions.
Register now on our eLearning platform
Register
In this in-depth

,

self-paced

learning experience,

you'll

learn

how to

use A3 thinking and the plan-do-check-act (PDCA) improvement cycle

—

essential lean

problem-solving

practices that are

effective at any level from the front line to the executive suite

.
Too often, people jump to implement a "solution" to "fix" a problem only to see it recur and the firefighting cycle repeat. Learning and implementing the A3 thinking and PDCA improvement cycle will ensure you fully grasp the problem situation, identify the root cause, and try and test countermeasures, establishing a perpetual system for clearing obstacles keeping you or your team from achieving — or beating — your performance objectives. 
Throughout this experience, narrated by John Shook, Toyota's first American manager in Japan, Senior Advisor of the Lean Enterprise Institute, and Chairman of the Lean Global Network, you'll follow a case example that illustrates and breaks down each step of the problem-solving approach into their simple, easily understood parts. You'll engage with hands-on activities, videos, multimedia, PowerPoint presentations, articles, and book excerpts, including the best-selling Managing to Learn.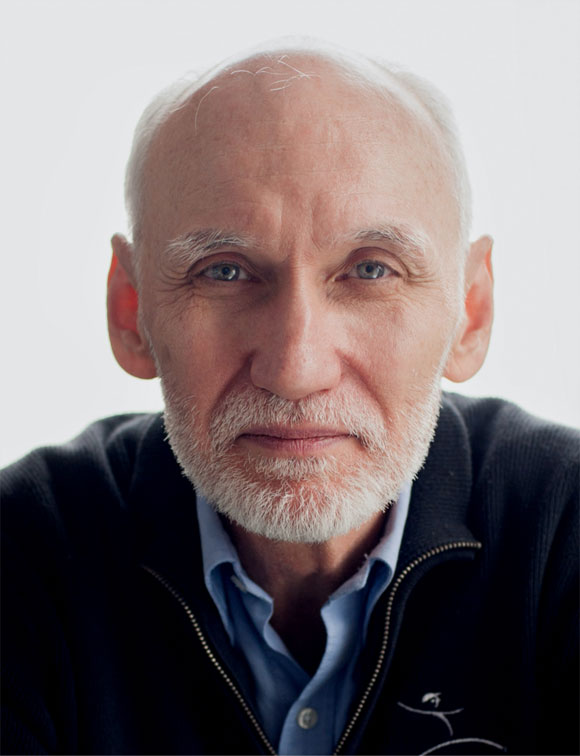 In addition, you will deepen your understanding of lean problem-solving concepts by applying this new way of thinking to a problem you're currently wrestling with, using downloadable "tools," such as the Problem Breakdown Analysis and Guided Gemba exercises and an A3 template.
This learning experience will enhance your ability to resolve work process problems — to get back on track after failing to achieve the standard targets or to achieve a higher performance target — a skill that is critical to every position in every industry, whether in a lean–thinking organization or not. As part of a lean journey, the experience will help you master an essential element of lean thinking and practice.
Who Will Benefit?
Individuals who aim to enhance their career prospects by improving their problem-solving skills by adopting the A3 problem-solving process and the PDCA improvement cycle

Lean practitioners who feel they must fill in learning gaps or refresh their A3 problem-solving and PDCA knowledge and skills

Leaders, from mid-level managers to top executives, who are trying to level up their team's knowledge of and adopt lean problem-solving processes as their standard approach, including continuous-improvement and human-resource leaders 
What Will I Learn?
Upon completion, you will be able to: 
Build a foundational understanding of problem types and problem-solving. 

 

Identify the four types of problems.

 

Resolve business challenges by using the scientific-method-based PDCA-based improvement cycle.

Apply A3 thinking to solve problems.

Clearly define problems, beginning with grasping the situation by gathering facts at the gemba.

Break down general, vague problems into specific, actionable ones that you can solve at the root cause.

 
What Else Should I Know?
Get a head start or supplement your online learning. This ebook highlights and explains what you need to know about using this powerful lean practice to gain its most impactful benefits: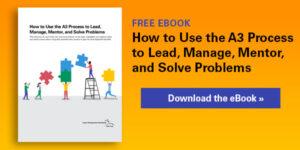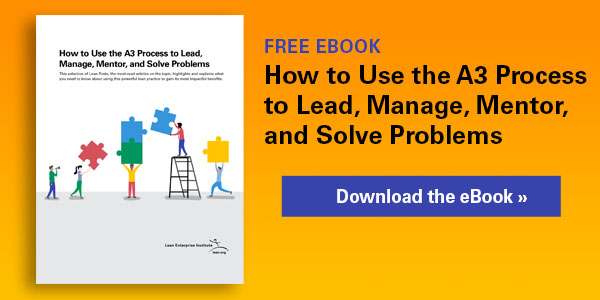 Also, though no prerequisite training or reading is required, having familiarity with lean management basics will be helpful. We recommend the following books: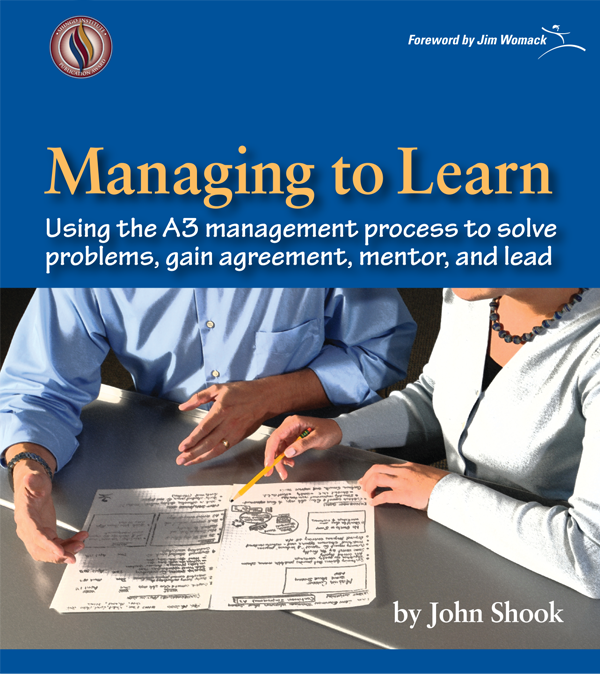 This learning experience is based on the tested and proven methodology created for LEI's popular Managing to Learn workbook, authored by John Shook, Toyota's first American manager in Japan, Senior Advisor of the Lean Enterprise Institute, and Chairman of the Lean Global Network.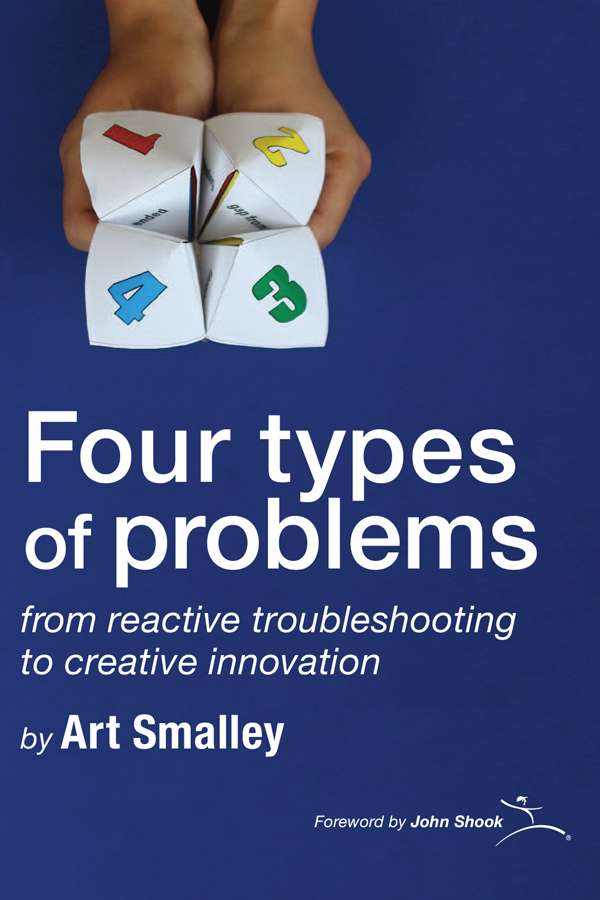 You might also find the book Four Types of Problems helpful in enhancing your problem-solving capabilities. The book explains how most business problems fall into four categories and describes the thought processes, management cadences, and improvement methods that will resolve each type. 
Time Estimates Per Unit*
*Actual times may vary.
Detailed Subject-Matter Information
Estimated Time to Complete*
I. Problem-Solving
45 minutes
II. What is an A3?
2 hours
III. Creating your A3
6.5 hours
Work-based Activities
10+ hours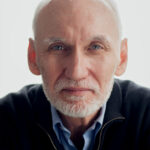 John Shook
Senior Advisor, Lean Enterprise Institute

Chairman, Lean Global Network
John Shook learned about lean management while working for Toyota for 11 years in Japan and the U.S., helping it transfer production, engineering, and management systems from Japan to NUMMI and other operations around the world. While at Toyota's headquarters, he became the company's first American kacho (manager) in Japan. In the U.S., Shook joined […]
Read more about John Shook