The nonprofit Lean Enterprise Institute (LEI), a global leader in lean management thinking, practice, and innovation, today announced the hiring of Valeriia Zabolotna as executive director of education. She will lead the business strategy and curriculum development for LEI's educational products and services, including live and online courses, workshops, and new offerings.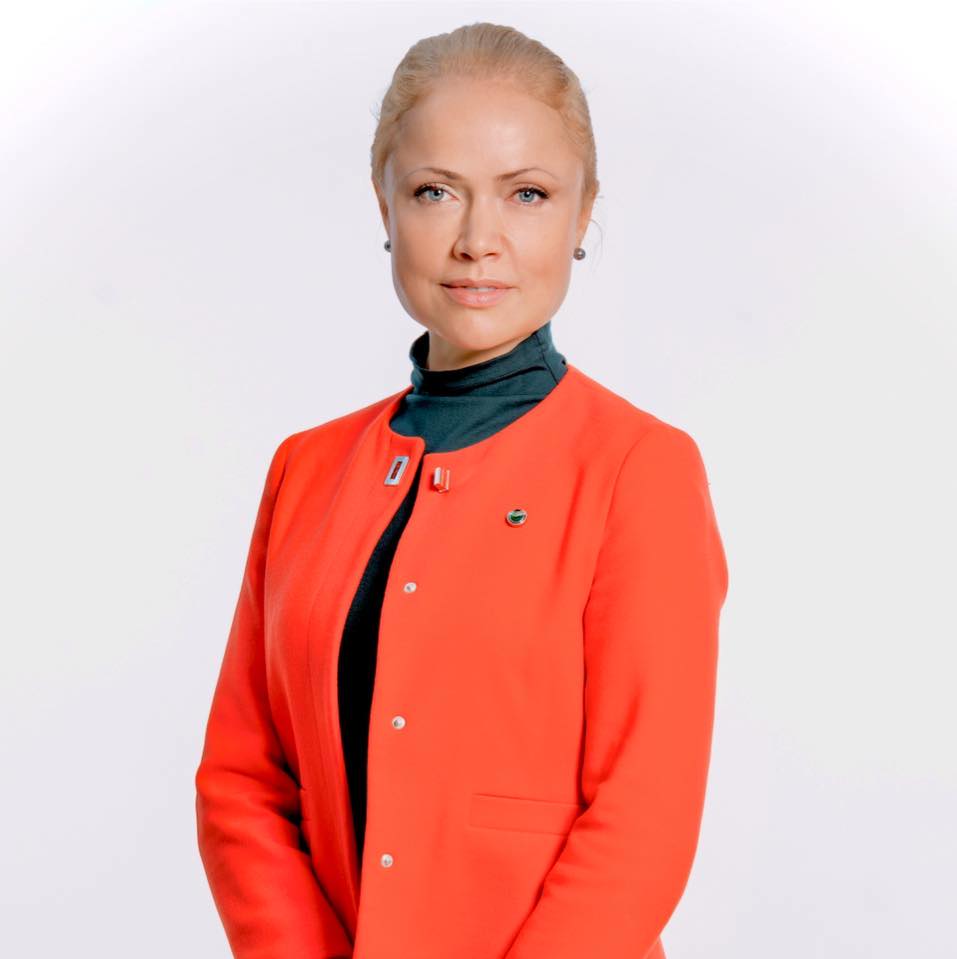 A former board member of the Lean Institute Ukraine, Zabolotna brings a unique combination of extensive experience in founding and leading educational institutes and knowledge of lean thinking and practices. With expertise in organizational psychology and innovative educational approaches, she has founded and led four leading-edge educational institutions, playing an integral role in curriculum development, staffing, funding, and operations. Her experience includes all stages of education as a teacher, owner, and leader, from kids to adults, from a school to a corporate setting.
"It's rare to meet someone as accomplished and innovative as Valeriia, especially when it comes to education. Her leadership and ideas will enable LEI to provide experiential lean learning at scale, consistent with our mission to make things better by creating as many lean thinkers and practitioners as possible," says LEI President Josh Howell.
Innovating Education
"I'm always in search of new approaches, formats, and methods that keep up with the change in the world," Zabolotna says. Examples include two revolutionary schools she established in Kiev, Ukraine, which developed over 10 thousand software engineers, using unique approaches involving no teachers or schedules.
She has also served as president of two corporate universities for the biggest companies in their sector in two countries. At an energy company's Academy, Zabolotna established an open educational platform to attract external students, which improved its financial performance and profile. She also reorganized the team working on an alternative Lifelong Learning methodology in response to the rapidly changing environment.
At a bank, in addition to overseeing educational programs for the organization's 300,000 employees, she enhanced the Corporate University's stature and visibility by arranging international accreditation from the Global Council of Corporate Universities and The European Foundation for Management Development and developing international relationships with Stanford, Berkeley, Insead, and other top universities.
Zabolotna earned a Doctor of Philosophy in Ethics and a master's degree in Psychology from Kiev State National (Taras Shevchenko) University. Also, she holds a Master of Business Administration in Electronic Commerce from the University of New Brunswick, Saint John, NB.
About the Lean Enterprise Institute  
Lean Enterprise Institute Inc. is a 501(c)(3) nonprofit based in Boston, MA, with a mission to make things better through lean thinking and practice by helping companies create more value and prosperity while consuming the fewest possible resources. Founded in 1997 by management expert James Womack, PhD, LEI conducts research through co-learning partnerships with companies, teaches on-site and online workshops, publishes books and ebooks, organizes conferences, and shares practical information about lean thinking and practice at http://www.lean.org.