The nonprofit Lean Enterprise Institute (LEI), a global leader in lean management thinking, practice, and innovation, today announced the hiring of Tammy M. Wilkins as executive director of administration. Wilkins is an experienced executive with deep firsthand experience implementing operational improvements and business transformation that yielded positive results for organizations such as American Express, Ashland Oil, Toyota Motor Manufacturing, and the nonprofit National Minority Supplier Development Council.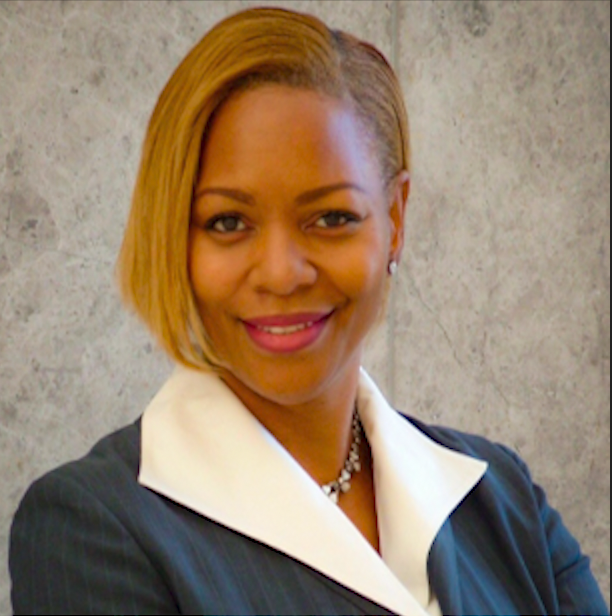 Wilkins will oversee human resources, finance and accounting, information technology, and business and office operations, leading the administrative staff in improving the execution of these functions.
Wilkins has over 30 years of experience deploying enabling technology and leading strategic initiatives to improve complex, cross-functional operations involving core business functions, including HR, IT, Marketing and Communications, Legal, Accounting and Finance, and Procurement. She also led large-scale conference planning and execution.
Talent and Experience
"Tammy brings a great set of personal and professional attributes to LEI," said Peter Ward, LEI Board Chairman. "As LEI continues to grow in its reach and influence, an administrative leader like Tammy — who brings a keen focus on people, process, technology, and data to her work — is needed to work with and serve LEI's terrific administrative team. With her extensive and broad range of experience across administrative functions at great organizations, she'll fill a vital, core role leading improvement in LEI's processes."
"The Toyota Production System 14 lean principles continues to be a part of my DNA. These principles, if implemented properly, are the key for achieving operational excellence; once you learn and apply these principles, they become integrated into your daily thinking process," Wilkins said. "It is my honor to join the LEI and focus on its operations as the organization continues to introduce lean thinking and lean practices through organic partnerships."
About the Lean Enterprise Institute  
Lean Enterprise Institute Inc. is a 501(c)(3) nonprofit based in Boston, MA, with a mission to make things better through lean thinking and practice by helping companies create more value and prosperity while consuming the fewest possible resources. Founded in 1997 by management expert James Womack, PhD, LEI conducts research through co-learning partnerships with companies, teaches on-site and online workshops, publishes books and ebooks, organizes conferences, and shares practical information about lean thinking and practice at http://www.lean.org.