5 Whys
5 Whys is the practice of asking why repeatedly whenever a problem is encountered in order to get beyond the obvious symptoms to discover the root cause.
For instance, Taiichi Ohno gives this example about a machine that stopped working (Ohno 1988, p. 17):
Why did the machine stop?
There was an overload and the fuse blew.
Why was there an overload?
The bearing was not sufficiently lubricated.
Why was it not lubricated?
The lubrication pump was not pumping sufficiently.
Why was it not pumping sufficiently?
The shaft of the pump was worn and rattling.
Why was the shaft worn out?
There was no strainer attached and metal scraps got in.
Without repeatedly asking why, managers would simply replace the fuse or pump and the failure would recur. The specific number five is not the point. Rather it is to keep asking until the root cause is reached and eliminated.
5 Whys Illustrated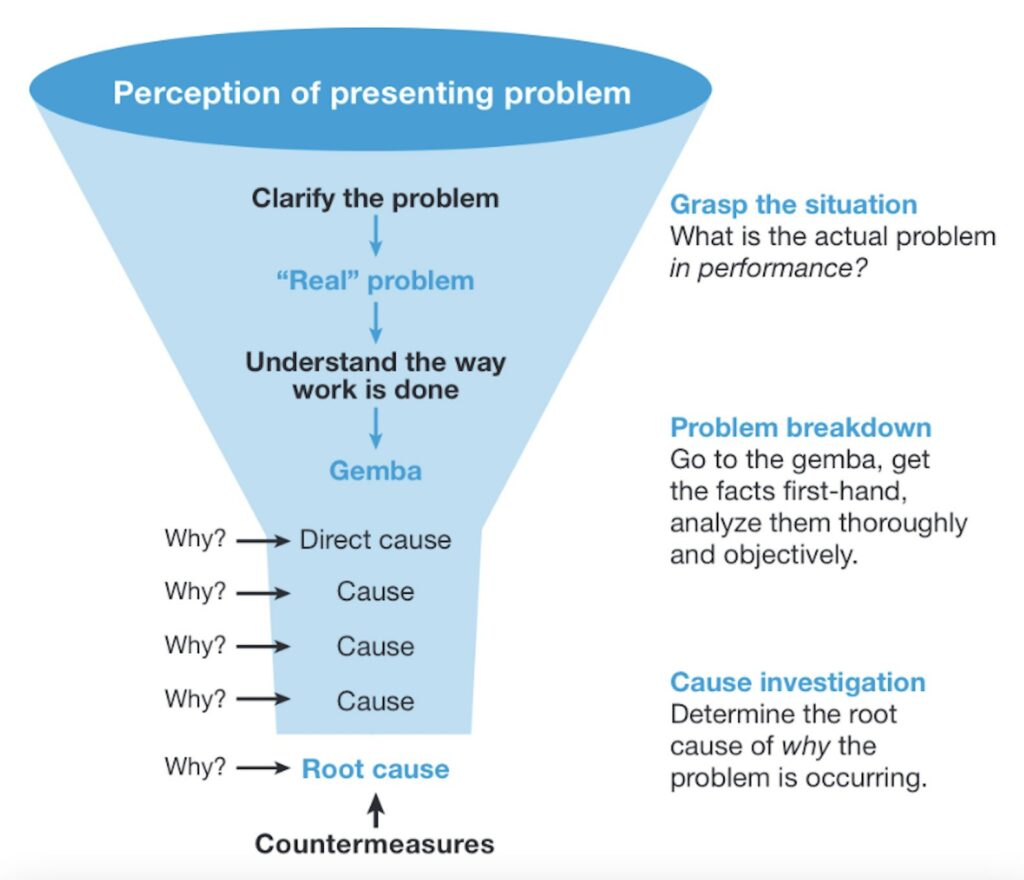 When to Use the 5 Whys
Management should use the 5 Why problem-solving method with Gap from Standard problems. This is problem-solving that focuses on:
specific problem definition
setting goals
root cause analysis
establishment of countermeasures
checks, standards, and follow-up activities
The aim is to prevent the problem from recurring by eliminating its underlying causes.
In general, there are three types of root-cause analysis:
Logic
One-variable-at-a-time (OVAT)
Multivariate-at-a-time (MVAT)
No advanced math skills are required for logic-based analysis such as 5 Whys. However, the ability to think critically, especially in terms of inductive logic (broad generalization from specific observation), deductive logic (general premise to specific conclusion), and abductive logic (general observation to hypothesis), is necessary.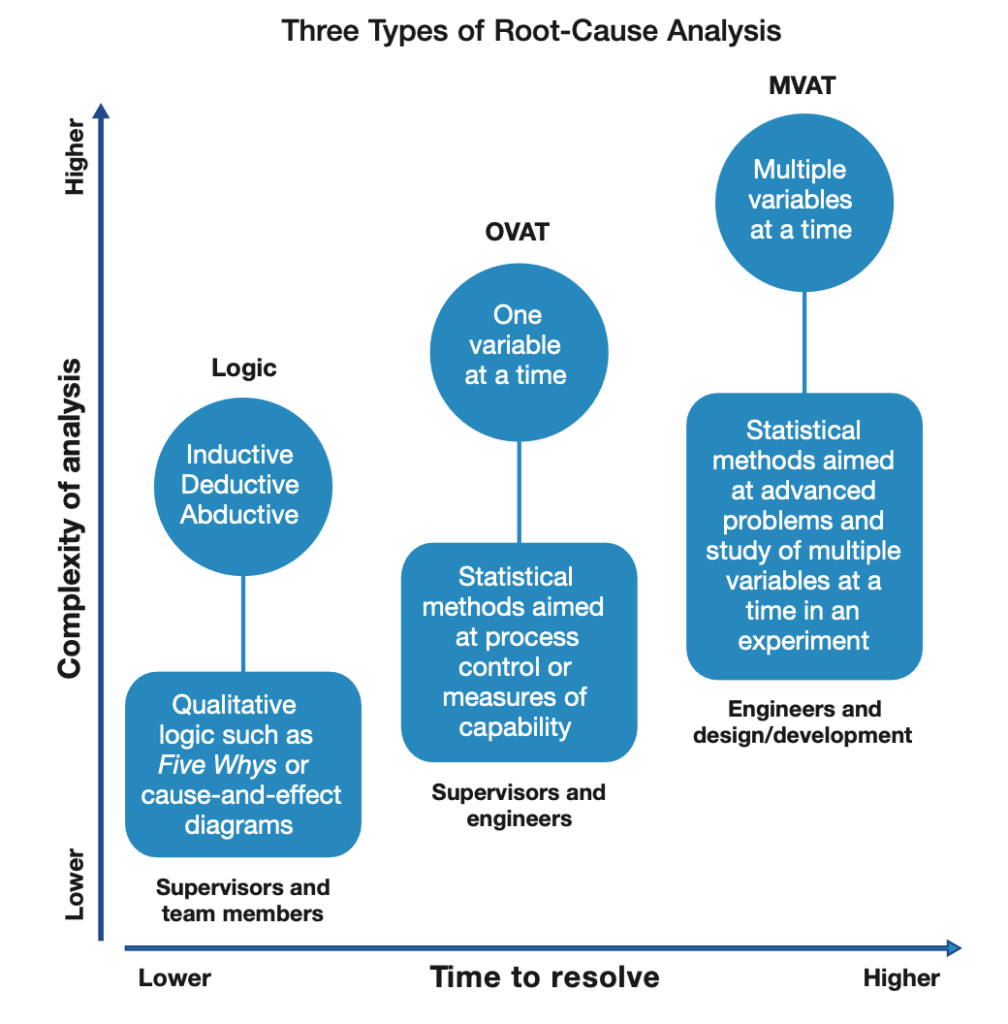 Art of Lean on Problem-Solving Video Series with Art Smalley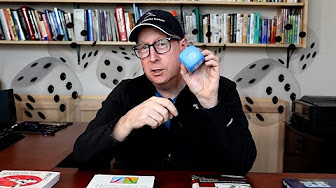 Take a deep dive into problem-solving in this eight-part video series by expert Art Smalley.
Additional Resources