Hoshin Kanri
Hoshin Kanri (aka "policy deployment") is a strategic framework for building sustained high performance and producing results through structured plan-do-check-act (PDCA) thinking. More specifically, it helps organizations define a structure and standards for establishing and executing strategic initiatives throughout the organization while developing capability through the strategic delegation of responsibility and subsequent self-development.
Significantly, hoshin helps organizations align functions and activities to strategic objectives vertically and horizontally — from the CEO to the front line and across departments. With this alignment, every team member understands how their role contributes to the organization's strategic objectives, giving meaning to their work and motivating them toward higher performance. Accordingly, many organizations use hoshin kanri, supported by continuous improvement, to spur creativity and innovation that creates competitive advantage by aligning their workforce toward specific initiatives targeted to achieve leaps in performance.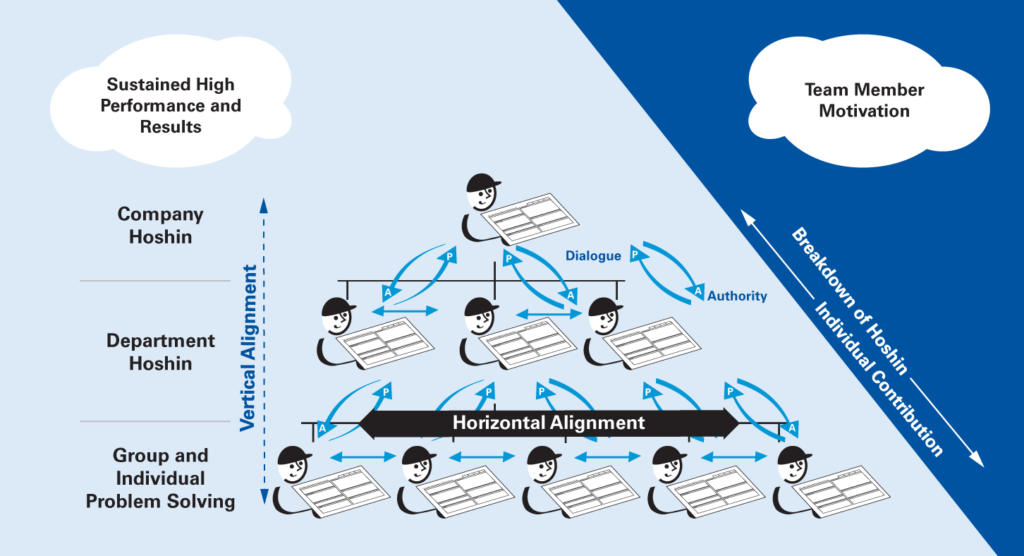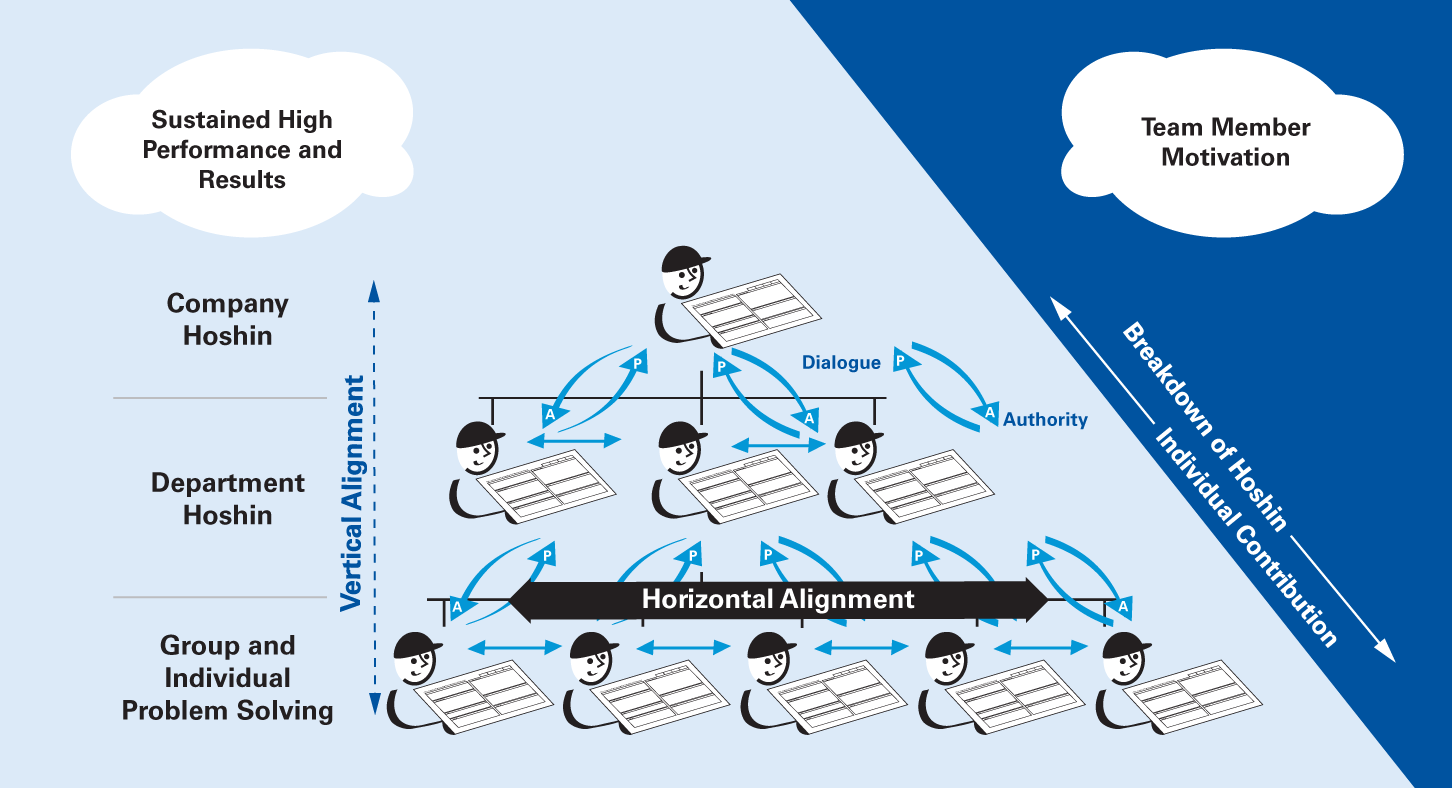 A3 management centers problem-solving around the A3 report, a Toyota-pioneered practice of getting the problem, the analysis, the corrective actions, and the action plan down on a single sheet of large (A3) paper, often with the use of graphics. At Toyota, A3 reports have evolved into a standard method for summarizing problem-solving exercises, status reports, and planning exercises like value-stream mapping.
Combining A3 problem-solving with hoshin kanri helps individuals at each level of the organization — corporate, departmental, work team, and individual — improve their capability to identify and solve problems based on organizational priorities established through hoshin kanri. Additionally, the A3 management process supports staff alignment to achieve objectives through consistent communication between leaders and staff at every level of the organization.
Five Myths of Implementing Strategy*
Execution equals alignment
Execution means sticking to the plan
Communication equals understanding
A performance culture drives execution
Execution should be driven from the top
*Read the Harvard Business Review article here: "Why Strategy and Execution Unravels and What to Do About It"
A Guide to Hoshin Kanri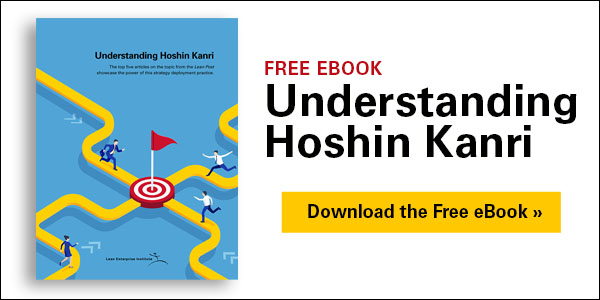 Additional Resources on Hoshin Kanri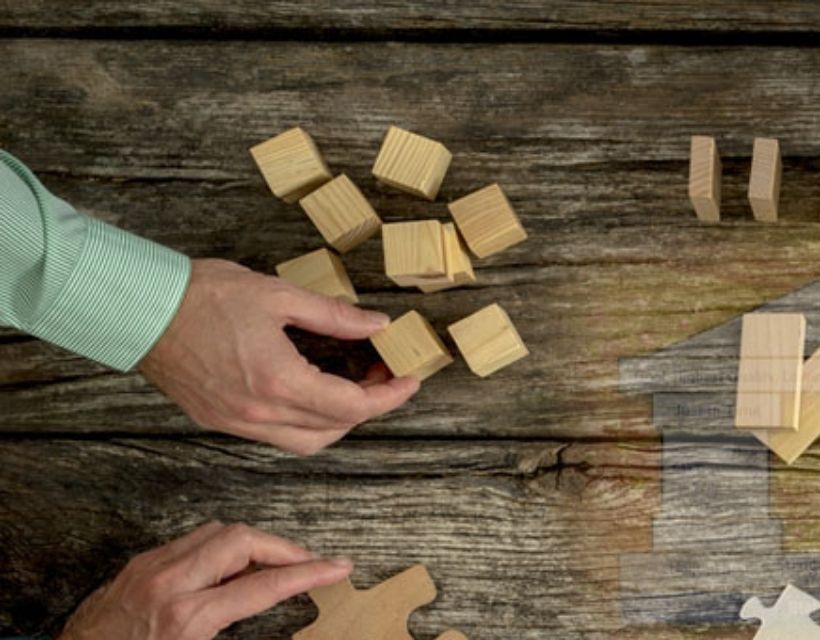 Article
A gemba walk at a Toyota plant reveals how the company operationalizes its hoshin plan — in this case, to win the auto industry's transition to Mobility 2.0, what Toyota President Akio Toyoda calls a "once-in-a-century disruption."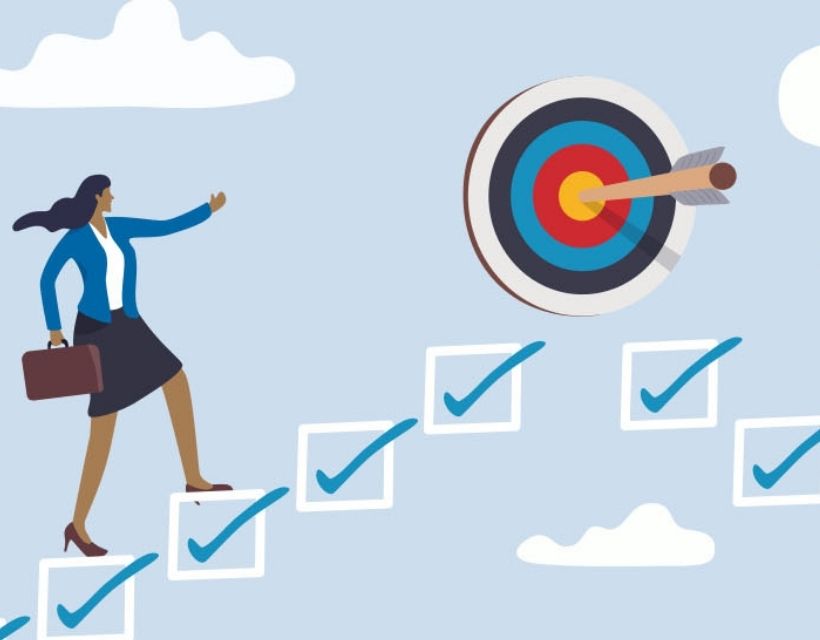 Case Study
Turner Construction uses hoshin kanri (strategy deployment) and A3 problem-solving to create a management system that ensures it achieves its strategic business objectives.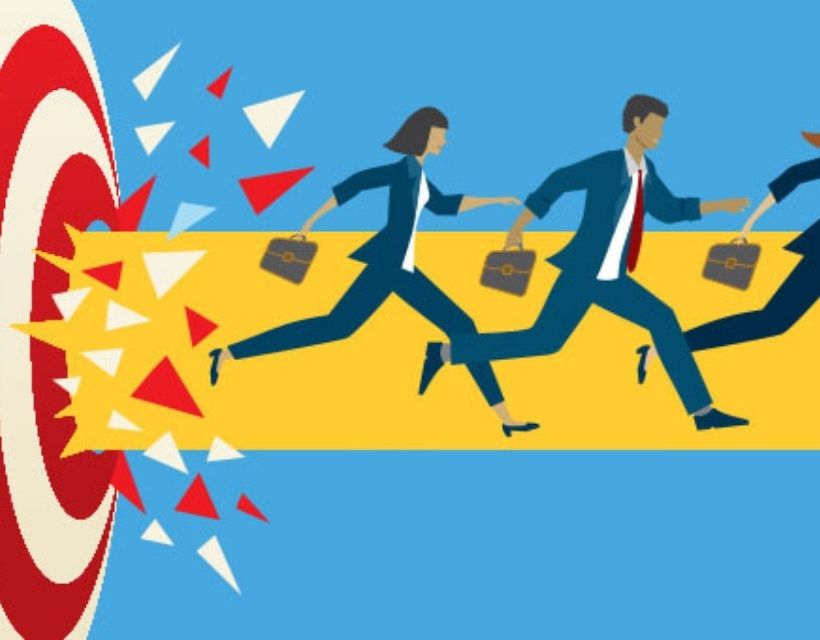 Case Study
Bill MacPherson, managing director of Mercer Celgar, a division of Mercer International, describes why hoshin kanri is a better approach to strategy development and execution. Part one of a three-part series.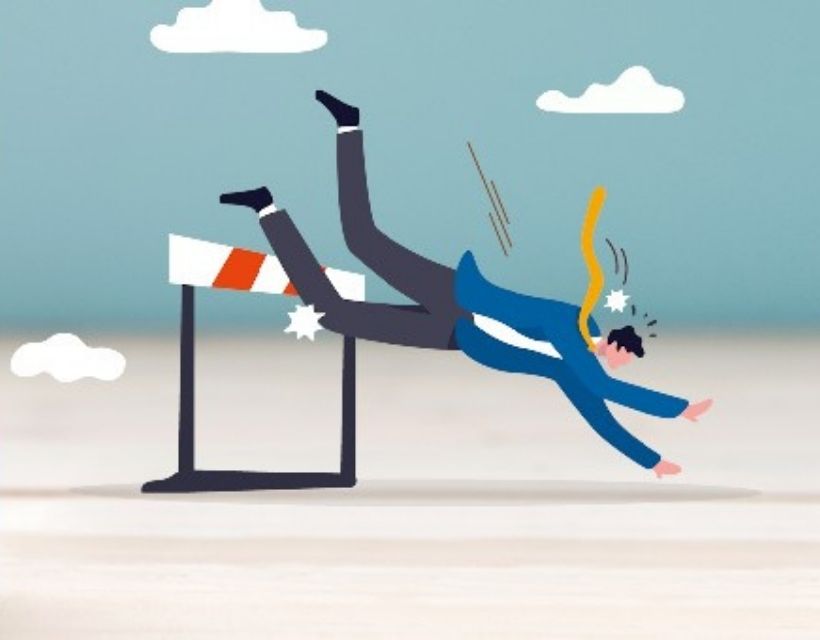 Case Study
Logoplaste's global vice president of lean and strategy deployment describes the experience — and benefits — six months into its adoption of the hoshin kanri process (aka strategy development and deployment).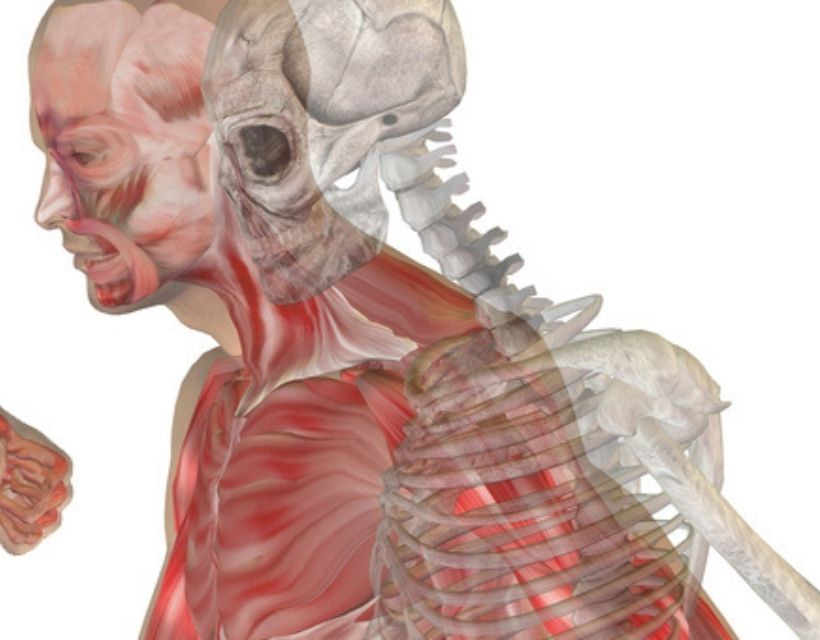 Article
How do you create alignment across the organization when you have separate departments, value streams, and executives with conflicting priorities? Hoshin kanri. Mark Reich explains.
Synonyms:
hoshin, policy deployment