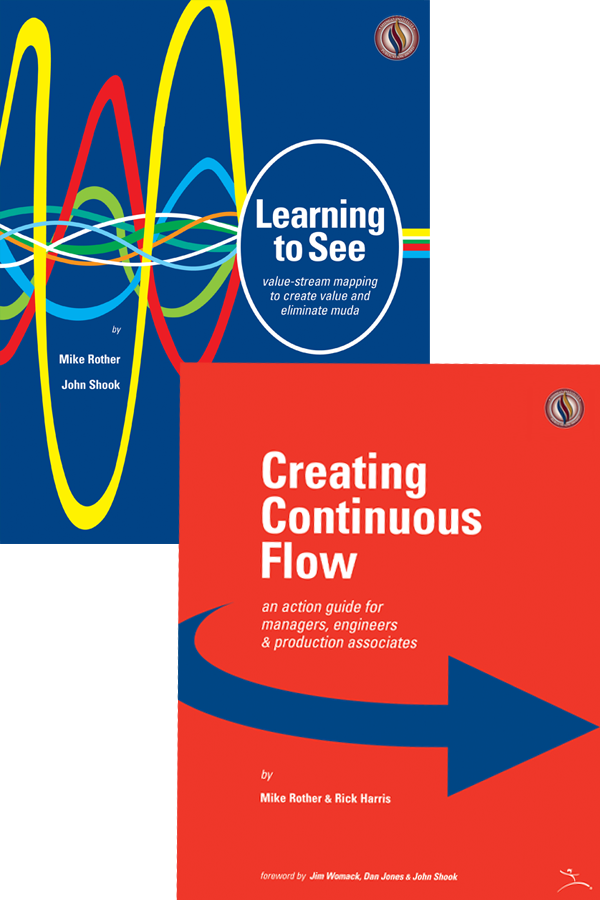 Learning to See / Creating Continuous Flow Set
Buy LEI's first two workbooks together and save 15%. Learning to See, a key initial step in a lean conversion, teaches you the value-stream perspective that is fundamental to lean and the effective use of lean tools. Creating Continuous Flow, the follow-up workbook, zooms in from the dock-to-dock value-stream perspective to the cell level to help you achieve true continuous flow at your critical pacemaker process.
Topics: Operations
Only logged in customers who have purchased this product may leave a review.