Another Summit is here! This year we're in beautiful, sunny Carlsbad, CA. at the stunning Omni La Costa Resort and Spa.
Today is the first day of the Summit and we're bringing you something different this year. We're letting you, our attendees, provide the live updates. We'll be monitoring the #lean17 tweet wall all day long, posting your favorite quotes, tips, and advice right here on the Lean Post. We'll post them here in two increments: one at 12n, and another at 5pm (both PST). So be sure to come back throughout the day and catch up on all the great happenings here at the 2017 Lean Transformation Summit!
Morning Learnings: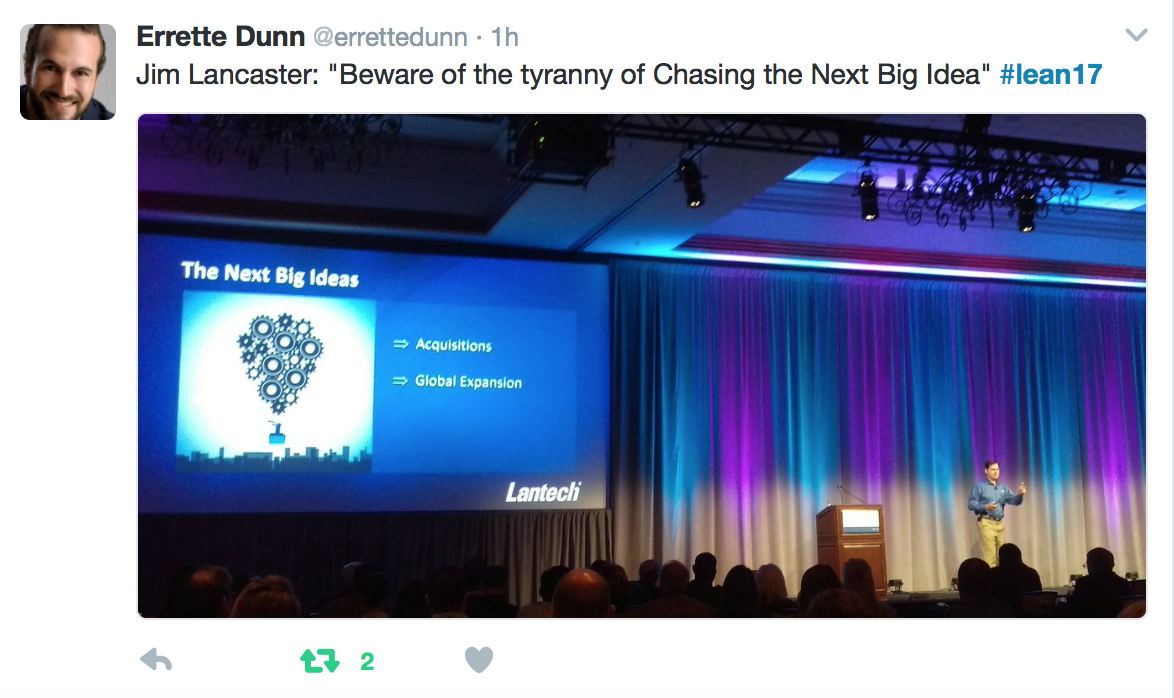 Check back around 5pm PST for more!
Afternoon Learnings