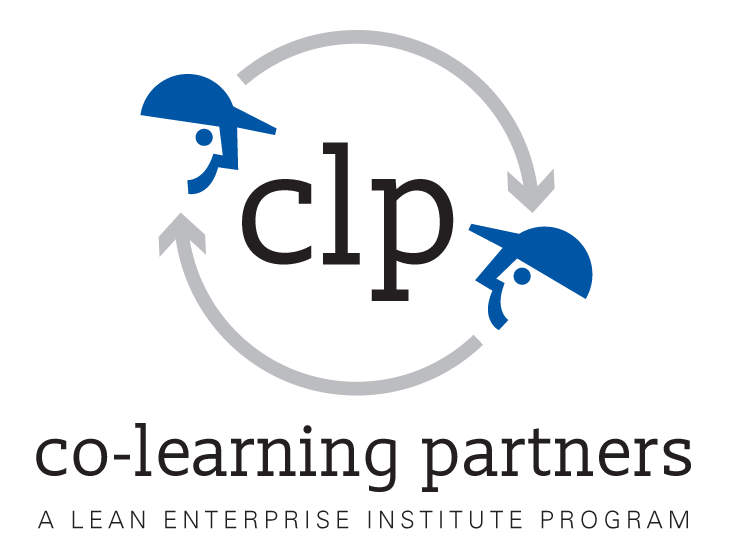 LEI's Co-Learning Partner Program is for leaders looking to transform their enterprise and contribute to the lean thinking and practice body of knowledge. You and your team will closely partner with LEI Coaches in a journey of discovery that will take your organization to the next level.
Become a Co-Learning Partner, LEI's Most Extensive Custom Learning Experiences 
Partner with the Lean Enterprise Institute (LEI) to accelerate your lean journey and jointly conduct experiments on the best way to advance your lean transformation. As one of a select group of companies, you'll work closely with LEI thought leaders, such as John Shook, Jim Morgan, and other top-flight LEI Coaches and subject-matter experts.
Within the partnership, LEI Coaches will guide you as you design and evaluate the experiments that will help you discover the best lean approach to address a business problem or achieve breakthrough performance. We don't come in with a cookie-cutter solution. Instead, LEI Coaches bring their decades of lean thinking, practice, and coaching to bear on the business issues you need to address and guide you through discovering–for your organization and in the specific situation–how to resolve it.
By offering targeted, immersive experiences that demonstrate the value of addressing all five dimensions of the Lean Transformation Framework, LEI Coaches ensure you and your team gain an in-depth understanding through crucial guided practice.
This approach helps you get work done and achieve your business goals WHILE you develop your team's knowledge of and skills using lean thinking and practice. It also ensures that you will sustain your new lean know-how and will be able to develop it further on your own. LEI's philosophy for supporting your organization can be understood by the adage "as much as is necessary, as little as possible."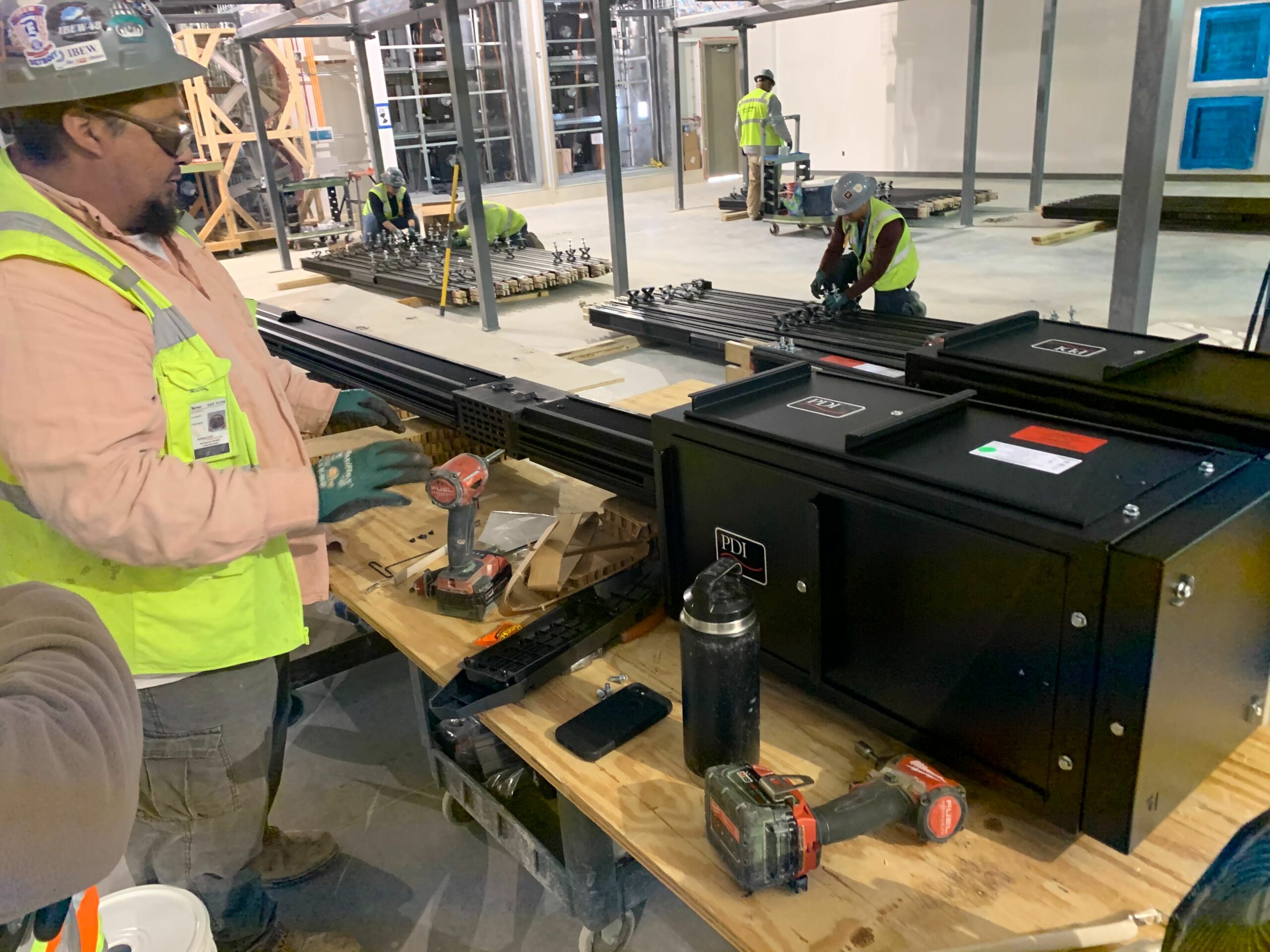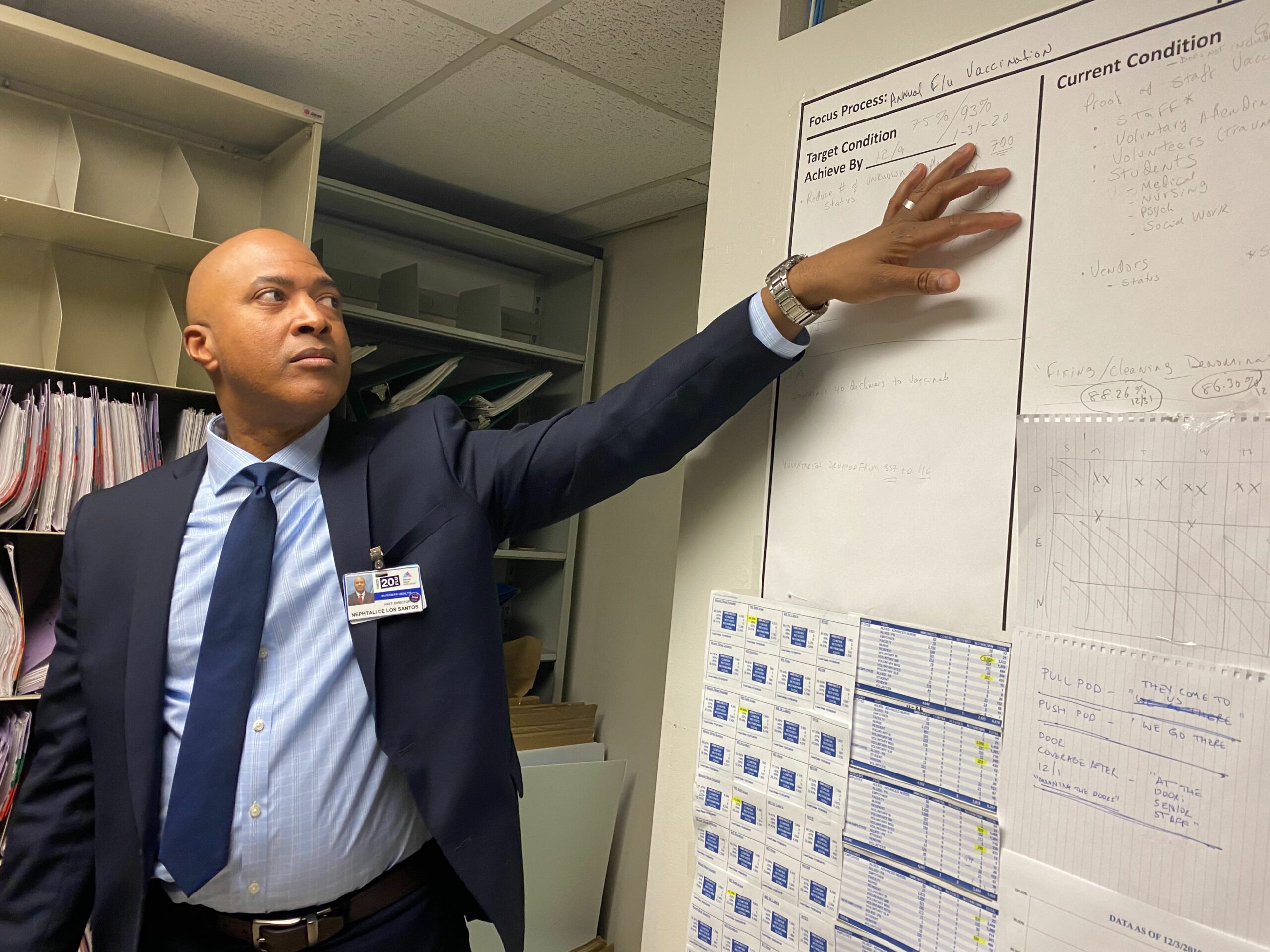 By focusing on a targeted situation, LEI Coaches will often help you build a "model line."
This activity is part of a discovery process wherein your team determines the best approach to lean transformation for your unique situation. The area with the model line becomes a place where others throughout your organization can see, experience, and learn your company's way of lean thinking and practice.
The real-world knowledge that LEI gathers during these activities with your organization becomes the foundation of future articles, learning methods, and research. It becomes the future of lean thinking and practice.
Join a 
Learning 
Group
LEI's most advanced partners—those who have reached the highest levels of lean thinking and practice–are invited to participate in an LEI facilitated learning group. Open only to those who have and are willing to share advanced lean thinking and practices, this learning opportunity allows organizations and their teams to learn from one another. While participants in the learning groups collectively direct the learning, LEI Coaches facilitate the meetings three to four times per year and share related learning materials.
The meetings are held on–site at a learning group company or in virtual gatherings. The learning groups are organized around a specific LT&P discipline, industry, business function, and the like.
The longest-running Learning Group is focused on Lean Product and Process Development (LPPD), bringing together partner companies interested in transforming their product, process, and service development systems. Much of this Learning Group's learning was captured in Jim Morgan's and Jeff Liker's Designing the Future, which LEI co-published with McGraw Hill in 2019. Who knows, maybe your lean transformation story will become part of an upcoming book published by LEI.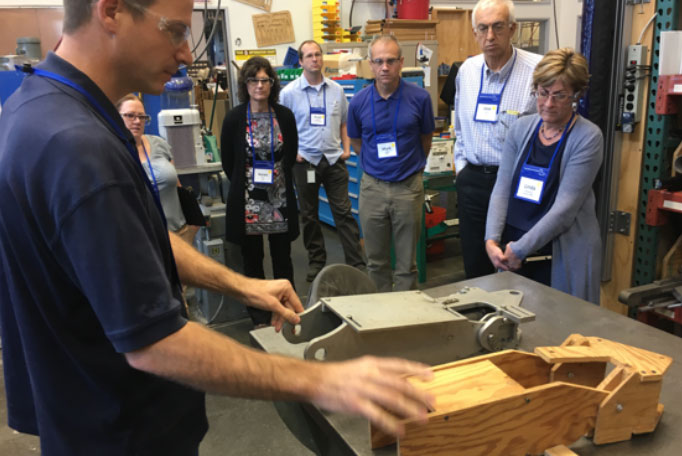 Companies we've partnered with