You cannot add "The Toyota Way of Dantotsu Radical Quality Improvement (Paperback)" to the cart because the product is out of stock.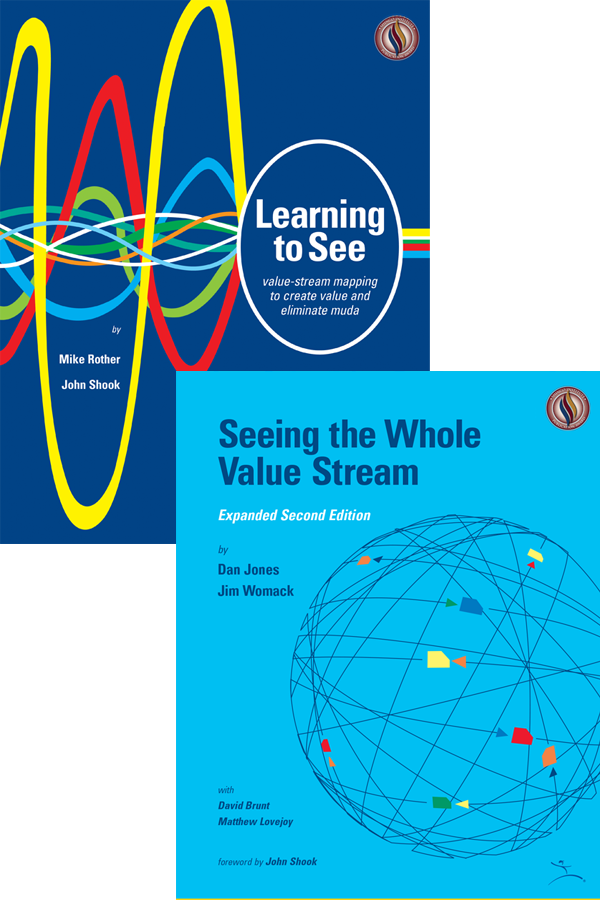 Learning to See / Seeing the Whole Value Stream Set
A special discounted combination package of two important and complementary lean tools, Learning to See and Seeing the Whole Value Stream.
Topics: Operations
Only logged in customers who have purchased this product may leave a review.