Healthcare is in the midst of a massive disruption caused by the coronavirus pandemic. With financial structures in tatters and the future uncertain, now is the time for hospitals and healthcare systems to immediately launch operational excellence transformations or re-double existing efforts, according to two renowned healthcare transformation experts.
But John Toussaint, MD, and Kim Barnes, Catalysis CEO, demonstrate in their new book, Becoming the Change, that past improvement efforts often plateaued then deteriorated over time as organizations backslid to the old ways of working. The authors identify the main reason for the relapses: CEOs, boards, and executive teams were disconnected from the improvement work.
Drawing on results from strong field research, lessons from sustained transformations in several countries, and their own experiences from years at healthcare's frontlines and executive suites, the authors establish that the most important part of improvement work is personal. They give leaders a tested framework for connecting deeply with improvement work. It facilitates their evolution from traditional command-and-control style management to embracing a set of principles that fundamentally change how they behave toward people. In other words, they become the change. What follows is an excerpt from Chapter 2, What Change Looks Like. It was lightly edited for length.
**********
"I know I need to change. But how?"
The voice of the chief medical officer over the telephone was tight and unhappy. After 15 successful years as a medical specialist and another three years in leadership at this 500-bed American hospital, she was not used to stumbling on the job. She had gone to all the best schools and, in her experience, solutions were almost always within easy reach.
Now we were asking her to look at her hospital units in another way. Specifically, we were asking her to look without talking, without offering solutions. It was so much harder than she thought."We can make all the announcements that we like about transformation and organizational excellence, but none of it is real until leaders exhibit the behaviors that align with their words."
Like many doctors of her era and training, she was taught to take control of situations. If someone had a question, she liked to say, she had the answer. And because she always delivered that answer with a smile and a sense of camaraderie, people loved her.
An Observation
So, a few weeks later, Kim arrived for a visit with the CMO to observe her in action. The CMO's first job in this personal coaching session was to observe a nurse going through the process of discharging a patient from the hospital. The CMO notified a nurse in advance that they would be observing the process to learn—not judge—and then listened as Kim listed the rules.
The CMO should ask no questions unless she saw something that was clearly putting the health and safety of a person at risk. If that happened, the visit would be suspended while the situation was corrected. Otherwise, no questions. If the CMO could not help herself and absolutely had to speak, she was given a list of four acceptable questions that were focused on the purpose of the work. The CMO nodded; she was ready.
On the medical-surgical unit, a patient's lead nurse handled all the administrative and quality checks to be completed before a patient left the hospital. In this case, the lead nurse was off shift and so the role fell to a nurse unfamiliar with the patient. The fact that he was being watched by the CMO and Kim probably made the nurse even more careful. He seemed determined to check every bit of information twice. But just as he confirmed that one test was done, a colleague alerted the nurse that he was getting a new patient. He left to complete that admission process, then returned and was interrupted again with questions about another case.
Still, this nurse diligently stepped through the discharge process, trying to get a patient safely home and free up a bed.
"Are you going to call the pharmacy and see if his prescriptions are ready?" the CMO asked.
The nurse nodded, interrupted his current task, placed that call, and continued. Placing that call to the pharmacy was on the nurse's list; he just had not arrived there yet.
Back in the CMO's office, Kim asked how she thought the observation had gone.
"Why do you think the discharge process took so long?" the CMO asked in return. "We really need to streamline that process."
"Well, part of the problem may have been that the nurse was interrupted 13 times," Kim said. "And five of those times were by you."
Motivation Matters
Moments like this are the raw material that culture is made of. We can make all the announcements that we like about transformation and organizational excellence, but none of it is real until leaders exhibit the behaviors that align with their words.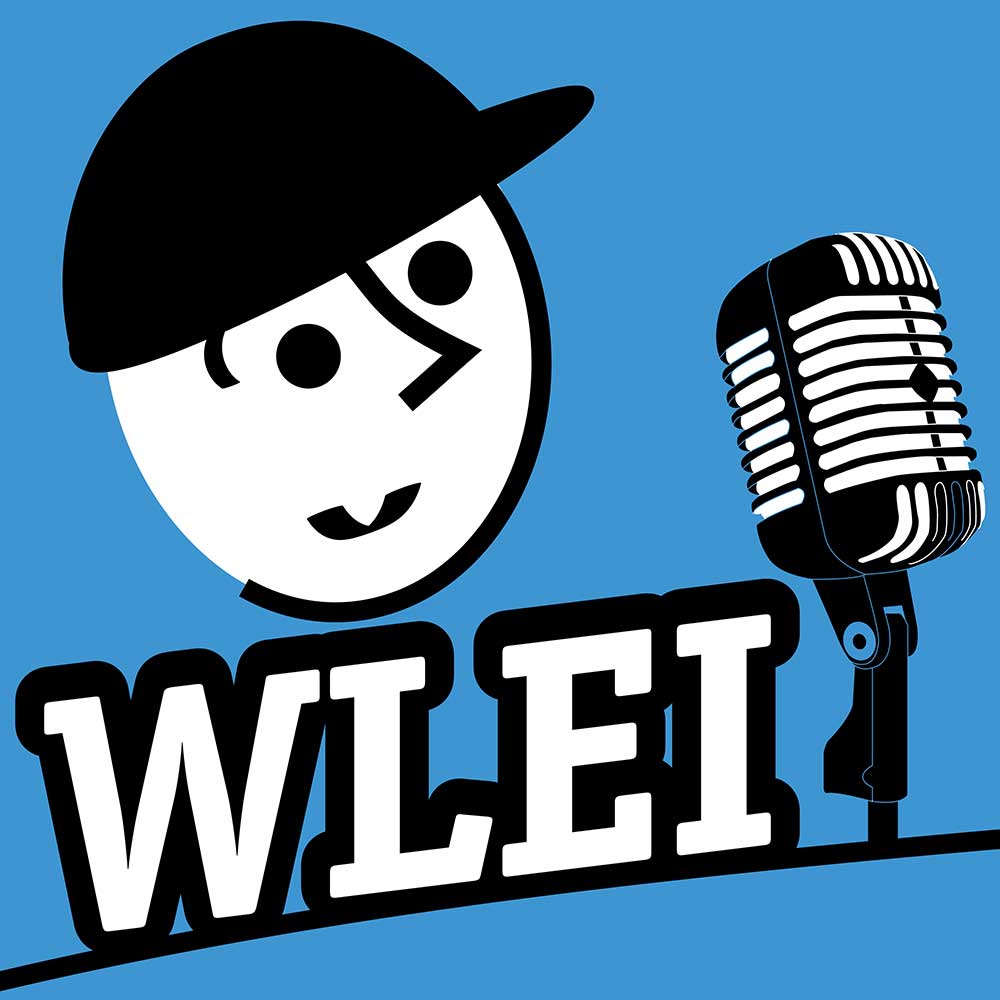 John Toussaint, MD, and Kim Barnes, Catalysis CEO, are WLEI featured guests at next week's podcast, Monday, Sept. 28. 
No matter how warm and personable this CMO was, every time she reminded the nurse to do a bit of work, she was saying that she knew the process better than he and that she was watching for compliance. And so they remained locked in their old roles: the know-it-all boss, the subservient underling.
This is a dynamic we have seen play out dozens of times, and it has led us to a simple lesson: motivations matter, and at gemba, people can see yours.
If nurses believe that a CMO wants to see the established process working well, they will work to make it go smoothly—glossing over the issues they struggle with every day. If nurses believe that an executive is observing a process to see what is and find ways to help solve problems, they will be more comfortable pulling problems to the surface where everyone can examine them. Only then do we have the right environment for transformation.
The next question, of course, is what will motivate that CMO to behave in a way that will help her see problems? To overcome those decades of training, she needed more than a few instructions on how to act. She—and every other executive and leader in that hospital—needed internal drivers. And for that, they needed common principles to guide them.
Throughout this book, we will be examining moments like this through the lens of different principles to get at the root of the behaviors that create a culture. At the same time, we will be looking at the actions people must take at every level of leadership to get to organizational excellence. Both types of change—internal (reflection on principles) and external (behaviors)—must occur at all levels of the organization.
Keep Improving:
In their new book Becoming the Change, Kim and John give you examples of leaders who have successfully changed, a tested framework for change for you to follow, and an appendix of supporting tools to help you succeed. Develop the leadership principles and behaviors that will make you a force for positive change. Click here to get your copy today.