In one week, with the help of a team of coaches from the Lean Global Network (LGN), the Coloplast Parts Distribution Center (PDC) in Tatabanya, Hungary, reduced its process lead time from 3 to 14 days to half a day. The PDC achieved the results through a week-long Jishuken activity, one of the may learning activities conducted by the LGN's co-learning team, an international group of coaches from Hungary, Ukraine, the U.S., Lithuania, Canada, Brazil, and Turkey.
Watch and discover the power of Jishuken to transform the way people work and think.

Music: www.bensound.com
The LGN co-learning team, established nearly seven years ago, aims to integrate and standardize the LGN institutes' approach to lean transformation, using the Lean Transformation Framework.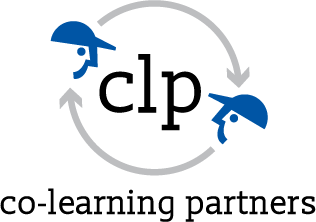 Learn about LEI's Co-Learning Partnership program. LEI partners with a select group of companies to help them on their lean journeys and jointly conduct experiments on the best approaches to lean transformations.This past year, the team held multiple learning activities that have demonstrated that the best way to learn lean is by working together to address and overcome an organization's business challenges in a short timeframe.
Thank you to Coloplast for sharing this story.
What is Jishuken?
Jishuken is a type of hands-on, learn-by-doing workshop. The term literally means "self-learning" in Japanese.
Jishuken can run in length from one week to several months. Toyota's Operations Management Consulting Division developed this process as a means of developing skills and raising the level of TPS in a certain area, often focusing on supplier operations projects lasting three to four months. Outside of Toyota, jishuken became common in the form of the five-day kaizen workshop. Whatever the length, the goal of any jishuken is to learn by doing and produce an improvement in an area of operations. (Definition is from the Lean Lexicon 5th Edition)