Two Members of the Lean Enterprise Institute's (LEI) Lean Product and Process Development (LPPD) Learning Group will be honored with the Women Make Award at a ceremony on April 23 at the National Building Museum in Washington, D.C.
Laura Phillips, engineering director for Pella Corporation, and Alison Seward, executive director of manufacturing quality at GE Appliances, a Haier company, will be among the 100 recipients. (The award also recognizes 30 Emerging Leaders, honoring women under the age of 30 who have achieved unique accomplishments at the start of their careers.)
The award, which recognizes outstanding women holding positions in science, technology, engineering, and production, is presented each year by the Manufacturing Institute, the National Association for Manufacturing (NAM) workforce development partner.
The national honor identifies top talent in the manufacturing industry and encourages award winners to mentor and support the next generation of female talent to pursue modern manufacturing careers.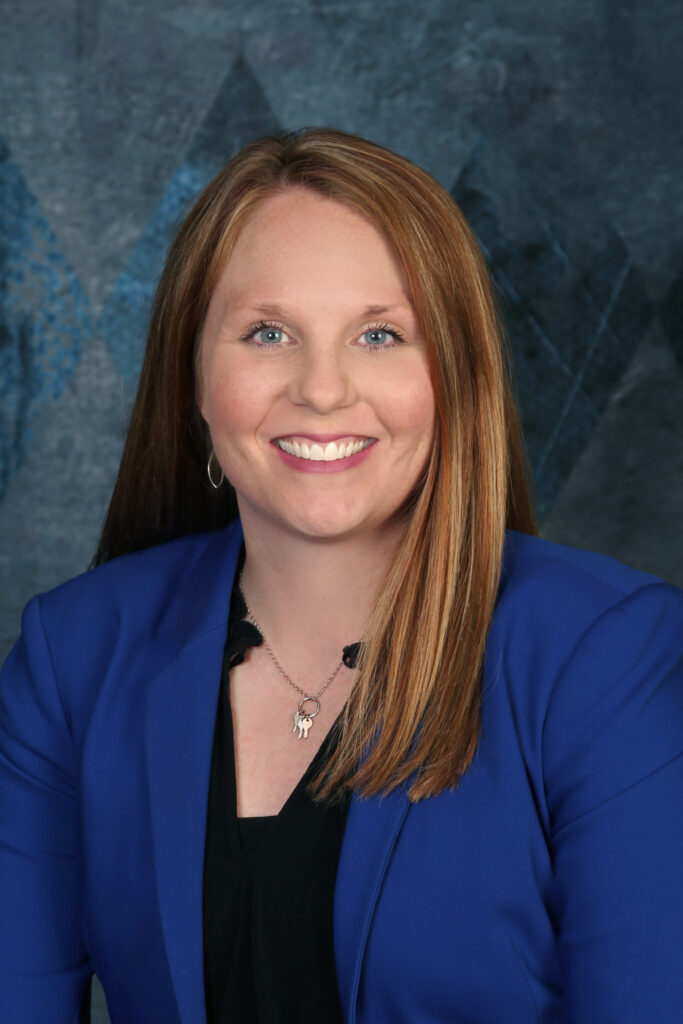 Phillips leads the engineering and innovation of wood and composite products at Pella. The Award profile credits her with bringing enterprise project management to Pella, which increased speed-to-market from 18 months to 8 months, noting that enterprise project management is now engrained in the Pella culture. Additionally, the profile cites her work to eliminate barriers keeping underrepresented groups from succeeding in industry, including creating Pella's Women in Engineering community, where she helped build a structured network for women to navigate their careers in a male-dominated industry. The community has 30 women members, many of whom Phillips mentors while participating in events. Under her guidance, the profile notes, Pella has tripled the number of females in engineering roles.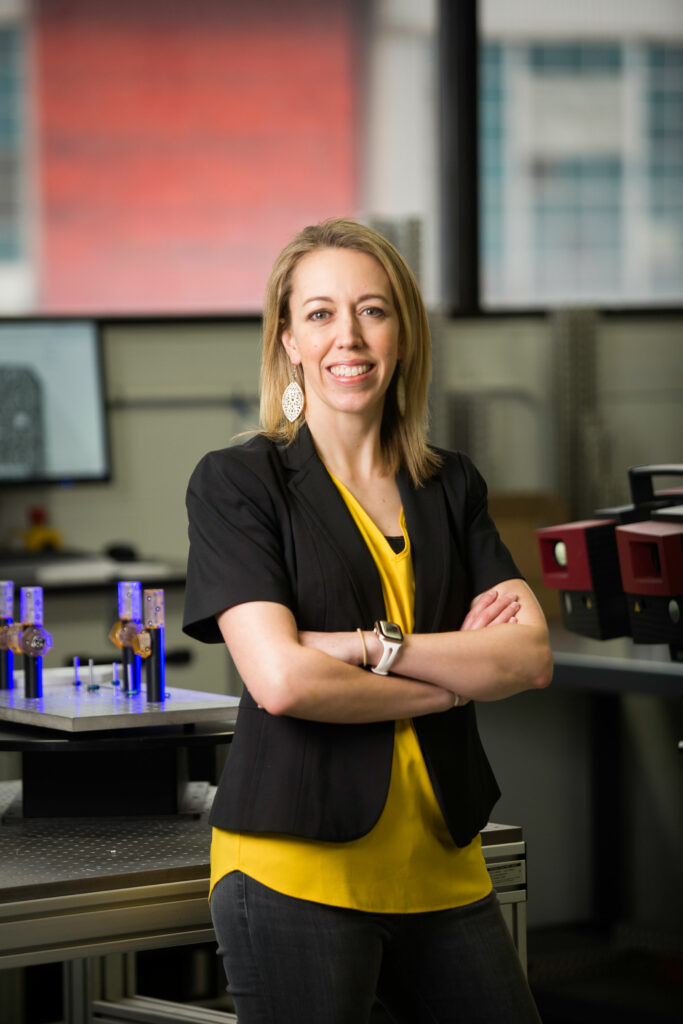 Seward is a collaborative, vocal leader who challenges the status quo and works to advance systemic change for the Kitchen Clean Up business at GE Appliances, according to her Award profile, which credits her with driving double-digit revenue growth and leading the start-up of an $80 million dishwashing line during the pandemic. The profile also notes that Seward serves as a role model and champion for young women within the company, devoting hours each week to mentoring and engaging women to help increase the influence of women in engineering. Additionally, Seward advocates for mothers in the workplace as the founding member and executive champion for GE Appliance's Working Mothers Committee. She published "Working Mom Guilt" in Impact, Women in Manufacturing's (WiM) quarterly magazine, and was a keynote speaker on "Advocating for Yourself" at the 2022 WiM working moms annual event. Seward's influence extends to her community, where she volunteers with numerous organizations, including IMPACT 100 Louisville, a group of women dedicated to transforming the lives of Louisville nonprofits through high-impact grants.
Pella and GE Appliances are among the companies forming LEI's longest-running LPPD Learning Group, which brings together LEI Co-Learning Partner companies interested in transforming their product, process, and service development systems.
In response to hearing Phillips would be receiving the Award, LEI Senior Coach Eric Ethington cited her leadership within the LEI Learning Group. "Laura is constantly encouraging the teams at Pella, to both learn and execute at higher levels," he said. "Likewise, she demonstrates these very same lean-leader attributes daily in the thoughtful questions she asks and in the work she personally does."
Seward's leadership in developing a Decision Flow Mapping process is featured in the Lean Post authored by GE Appliance's lean coach John Drogosz, "How to Improve Decision-making to Accelerate Product Development." She is also featured in the Lean Post video "How Synchronizing Workflows Eliminates Waste in Development Processes."
"Alison is always looking for ways to challenge and help make her teams better, LEI Senior Coach Drogosz said upon hearing that she received the Award. "Her willingness to experiment with new lean practices and work alongside her team to adapt them to work within their team exemplifies lean leadership."
Designing the Future Remotely:
An Introduction to Lean Product and Process Development
Join us for a five-day course (three hours per day) to learn how to accelerate the design and delivery of innovative products or services your customers will love.